Conveyancing is the legal process of buying or selling property. Our staff at Steindl Bradley & Associates have been providing conveyancing services in the local area and surrounds for more than 30 years. Whether you are a first home buyer, buying another principle place of residence or investor, our experienced staff can assist you in the conveyancing process.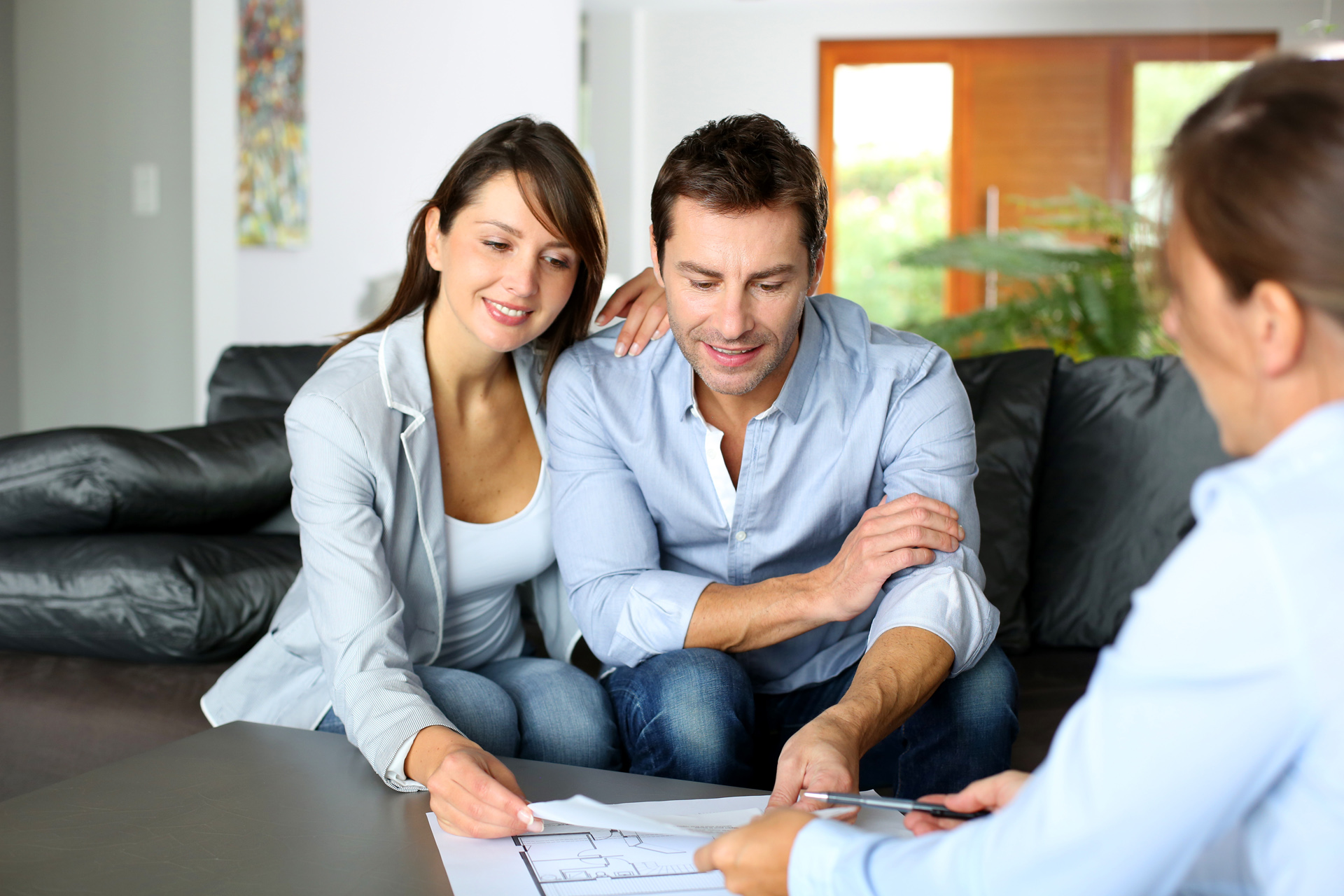 Get your free quote now
Fill out the form below and get a fixed price quote for your conveyancing needs.
Contact us
We have over 30 years' experience with conveyancing matters in and around the Brisbane area, and can help you with a wide range of issues pertaining to real estate contracts, help for first home buyers, and working closely with financial institutions to make sure your transaction goes as smoothly as possible. Contact us today at: (07) 3800 2965 or by email at: reception@steindlbradley.com.au