At Steindl Bradley & Associates, our knowledge and expertise in the areas of conveyancing, family law, wills and estates assists our clients to achieve the best possible outcome in their legal matters. We are a family-run, local firm which has been operating for over 30 years in the Logan and Brisbane areas and we understand the importance of providing our clients with advice and guidance.
Whether our clients are buying or selling property, going through a separation or dealing with the death of a loved one, we are committed to resolving our clients' matters promptly, cost-effectively and where possible, without litigation. If you are presently purchasing or selling a property, involved in a legal dispute, or are concerned about your legal situation, please don't hesitate to give our friendly, experienced team a call to discuss your matter and find out how we can assist you.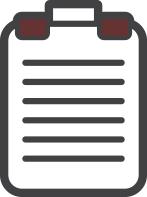 Wills & Estates
Your Will is an extremely important document that must be carefully drafted and stored in a secure location. A badly written or damaged Will may be contested after you have passed away, and your estate may not be distributed as you had hoped.We can draft your Will based on your instructions and provide advice…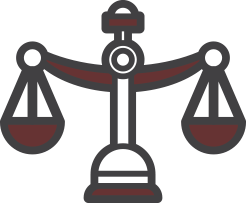 Useful Links
Whether you have engaged us already or aren't sure whether you actually need a Solicitor, we highly recommend you have a look through the linked sites to gather information about the legal process and organisations which are available to help you with other aspects of your matter.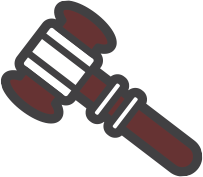 Conveyancing
Conveyancing is the legal process of buying or selling property. Our staff at Steindl Bradley & Associates have been providing conveyancing services in the local area and surrounds for more than 30 years. Whether you are a first home buyer, buying another principle place of residence or investor…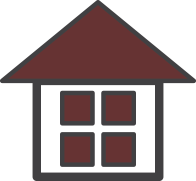 Family Law
We provide advice and representation in all areas of family law, including: separation and divorce; property settlements; parenting arrangements; child support; and cohabitation agreements. Most family law matters can be resolved by agreement however when this is not possible…
COVID-19: We are here to help
While we are all experiencing many changes due to the COVID-19 pandemic, we remain available to assist you in all areas of our practice. Your safety, along with the safety of our staff and the wider community, is paramount to us, so we are changing the way we work to minimise the risk of spreading the virus.
Video link and telephone appointments
We are available to conduct appointments by video link or telephone. Please contact us and we can set up an appointment using the method that works best for you.
Appointment only face-to-face appointments
Our office will remain open by appointment for clients requiring a face-to-face consultation.
Conveyancing
We are a member of the Property Exchange Australia (PEXA), Australia's online property exchange network. This means we are set up to complete your financial settlements electronically, streamlining the process and reducing the need for face-to-face contact.
Wills and powers of attorney
We can assist you in the preparation and execution of wills and powers of attorney. Simply get in touch and we will arrange an appointment in a way that is safe and convenient for you.
Family law
If you need assistance in any area of family law, including parenting, property, divorce and domestic violence, please contact us and we will be able to assist.